Join the Movement for Justice!
Citizen Action of New York is a statewide grassroots membership organization taking on big issues that are at the center of transforming society—issues that will achieve social, racial, economic and environmental justice in our communities.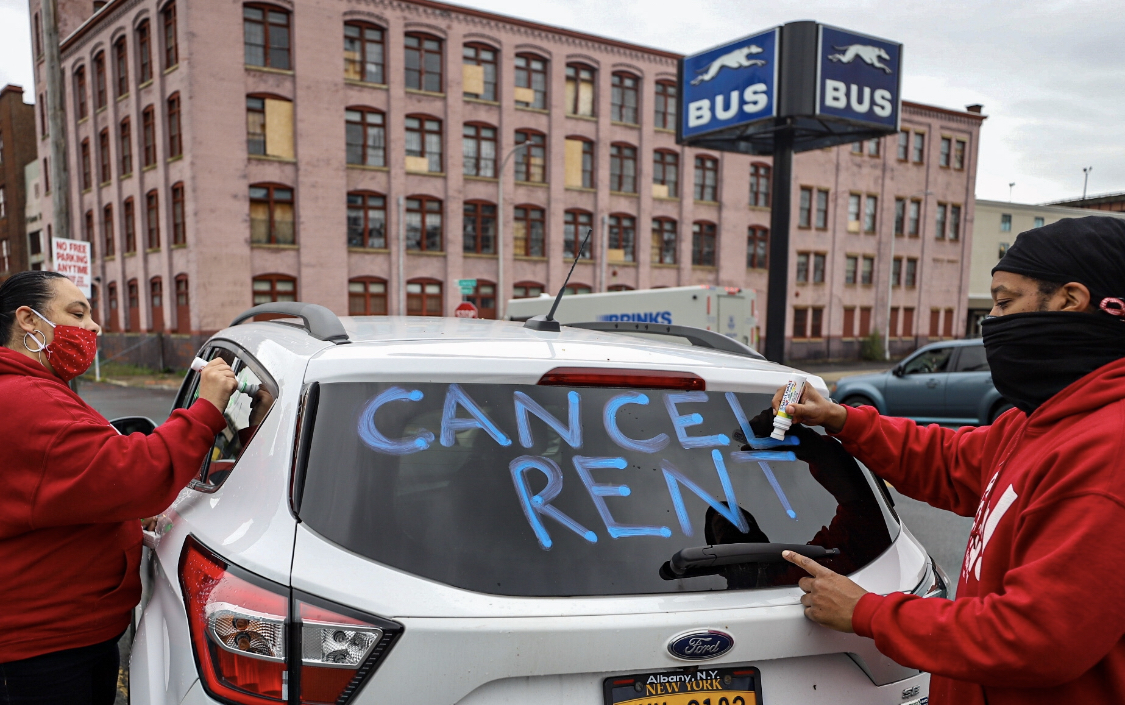 ---
It's Time to Invest In OUR New York!
People in our state are hurting. While millions of New Yorkers can't make rent or put food on the table, the wealthiest have grown over $77 billion richer during the Covid-19 pandemic.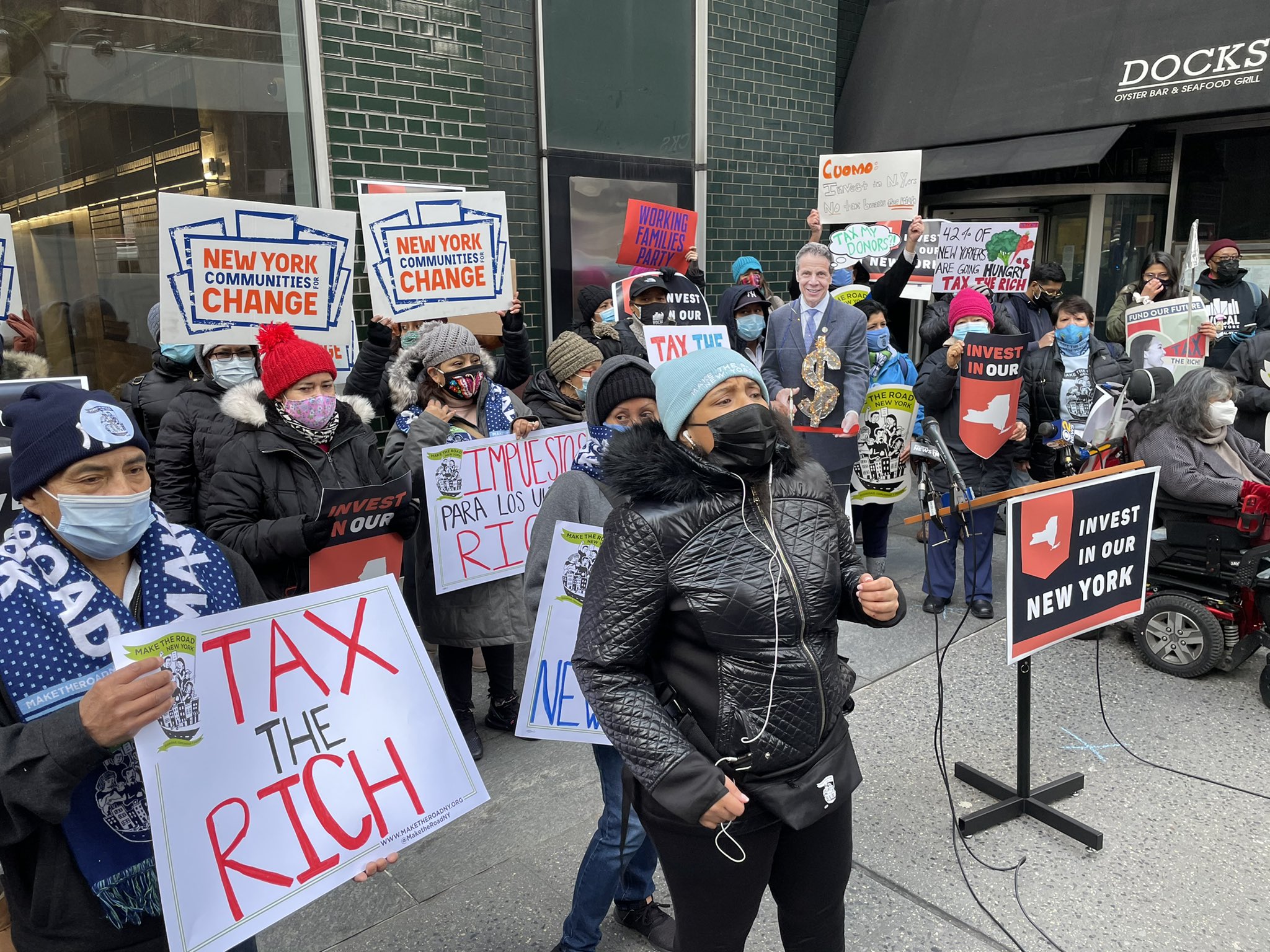 ---
---